For Producers
We are SMART fanatics and techie addicts. If we love a product we are ready to invest our hearts and souls to support it.
We decided to change our part of the world by bringing here premium accessories of smart phones, tablets and notebooks of top innovative world brands.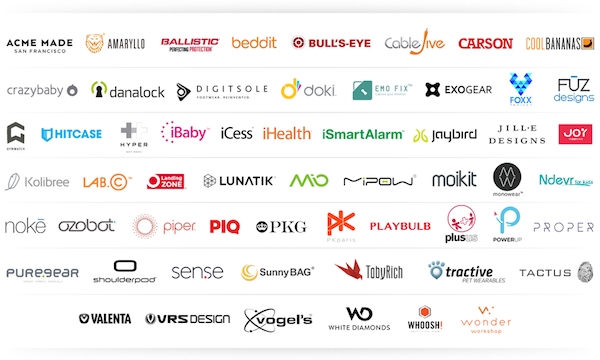 In fact we distribute more than 50 leading brands to top resellers in countries marked bellow by blue.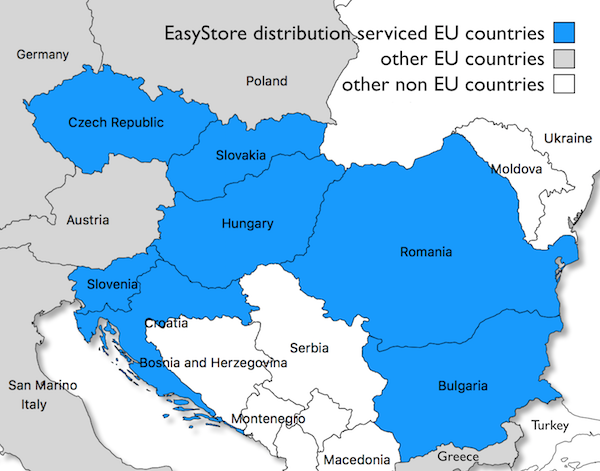 Our central office is in Prague but our great team mates and techie addicts run around our resellers in Czechia, Slovakia, Hungary, Slovenia, Croatia, Romania and Bulgaria every day to ensure that together we make lives of our end users SMART too.
We supply all channels competent in selling premium products on our market, including APRs, e-commerce, telco, retail chains and independent stores. Besides consumer electronics, IT and telco we focus also sport channels, baby care, toys, pet care, pharmacies, DYI, photo, travel, healthcare system, education system and others.
If your products, accessories for smart phones, tablets or notebooks, are greatly innovative, having beautiful design, super precise craftsmanship or other outstanding values making you truly proud we are happy to consider a cooperation.