For Resellers
We are SMART fanatics and techie addicts.
But above that we are also addicted to our lives. Therefore we care much to stay healthy, be educated, enjoy sport, use beautiful stuff and benefit from great technology improving quality of our every single day.
We decided to change our part of the world by bringing here premium accessories of smart phones, tablets and notebooks of top innovative world brands.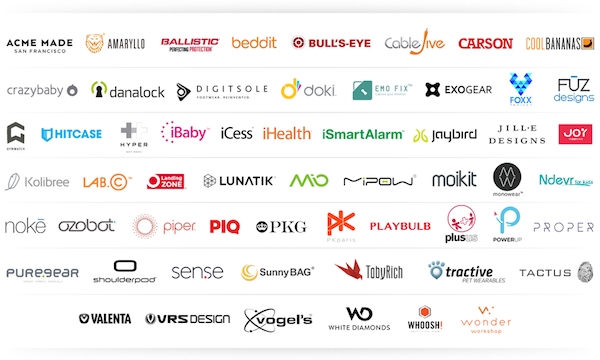 In fact we distribute more than 50 leading brands mostly as their exclusive representation to top resellers in countries marked bellow by blue.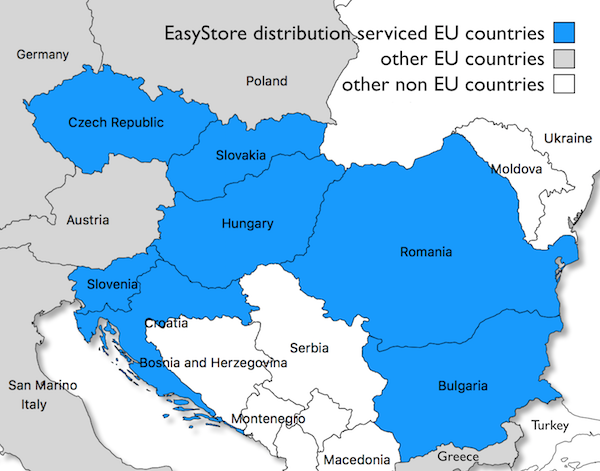 Our central office is in Prague but our great team mates and techie addicts run around our resellers in Czechia, Slovakia, Hungary, Slovenia, Croatia, Romania and Bulgaria every day to ensure that together we make lives of our end users SMART and happy too.
If you are interested to sell premium accessories for smart phones, tablets and notebooks, just text us or give us a call.